There are many beautiful small towns in Texas offering stunning places to settle in and start a family or retire and relax, but which are the best small towns near Houston? Each city offers its own unique setting and entertainment options, including outdoor parks, quaint eateries, shops, and much more. Many of these towns even provide a wide variety of residences and services designed for seniors, perfect for retirees.
Check out this quick list of some of the best small towns near Houston if you're thinking of relocating in the near future. When you do tour the area and especially if you're going to be looking at homes and apartments, be sure to bring masks for everyone in the family and note other COVID-19 restrictions and requirements, so nothing detracts from your plans!
Aldine
Aldine is just a quick 18-minute drive from Houston, and the city offers residents lots to do every day. There are plenty of playgrounds for the kids, a flying fields where you can have some fun with your drone, and even a museum dedicated to the history of funerals! If you need HVAC repair in Aldine, TX, we're on the job!
Pearland – One of the Best Small Towns Near Houston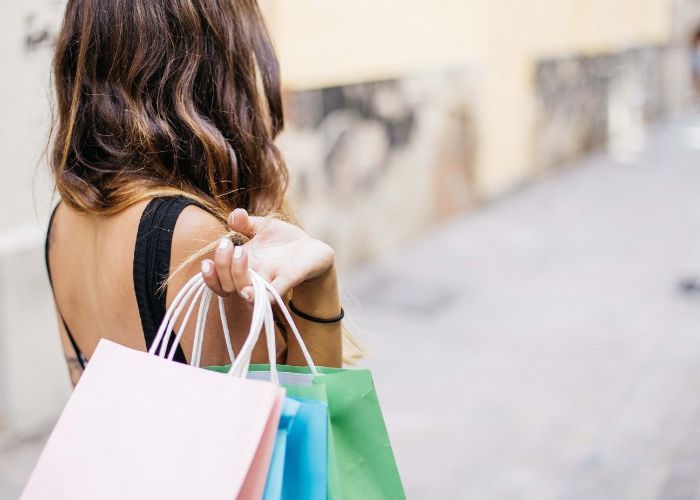 What makes Pearland one of the best small towns near Houston? It offers a small-town feeling that many residents enjoy, despite its close proximity to Houston. The city is especially known for its shopping opportunities, with a 1 million square foot mall in the center of town! With many residences available as well, whether you need a family home or retirement community, you're sure to find it in Pearland.
Sugarland
Despite its small-town look and feel, Sugarland is one of the best small towns near Houston and also one of the wealthiest cities in the state! Many companies, such as Western Airways and CVR Energy, call Sugarland home, making it an excellent place to start a rewarding career. Sugarland is also known for its outdoor activities, being named the Fittest City in Texas from 2007 to 2012, and consistently makes "best places to live in the U.S." lists as well!
Spring
If you love the great outdoors and want to enjoy nature no matter where you live, check out the city of Spring! This quaint town is known for its man parks, many of which offer barbecue grills, picnic tables, playgrounds, hiking trails, and much more. Whatever you love to do outdoors, you're sure to find a park in Spring to accommodate!
Conroe is the Best Small Town Near Houston if You Love Entertainment!
For those who love entertainment, check out the city of Conroe! This city offers lots of shows, musicals, market events, and much more. There are also outdoor concerts scheduled year-round, and art shows perfect for everyone in the family. Conroe is also known for its petting zoo and fine dining, an excellent choice for kids or for when it's time to get a babysitter and enjoy a date night.
Spring HVAC Repair Pros is happy to bring this quick list of the best small towns near Houston to our readers, and we hope you found it helpful when shopping for a new home or retirement community. If you do settle into the area and need a new HVAC installation or HVAC repairs, be sure to give us a call! At Spring HVAC Repair Pros, we offer high-quality services and name-brand equipment designed and built to last and stand behind all our work with a full guarantee you can trust.